How we work

Growlab Oslo is a group of designers, architects and urban activists working passionately and playfully to bring about positive change here and now. We pursue social, inclusive and happy cities. We specialise in human-centered design and participatory working methods that result in locally anchored work based on insights and real needs.
What we can do for you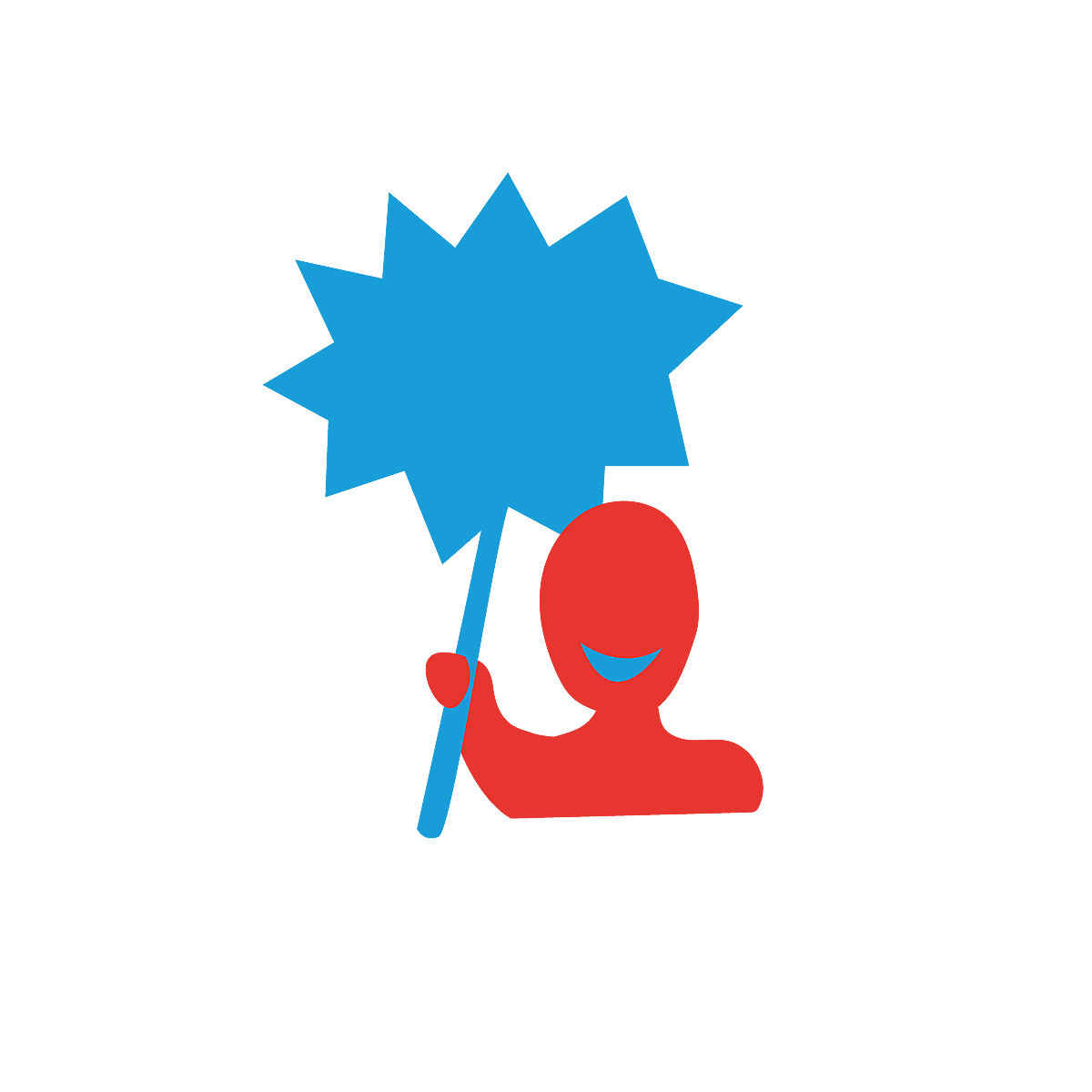 Public engagement
With the help of a wide range of strategic and fun methods, props and happenings, we engage and involve citizens in urban development projects.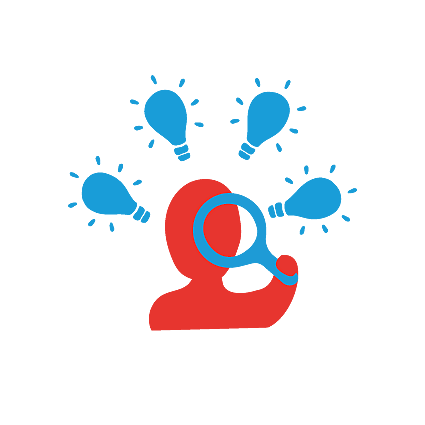 Research & Design
We use quantitative and qualitative methods to uncover needs as an important part of the design process. We use our design skills within visual communication and architecture to prototype and co-imagine potential for local change.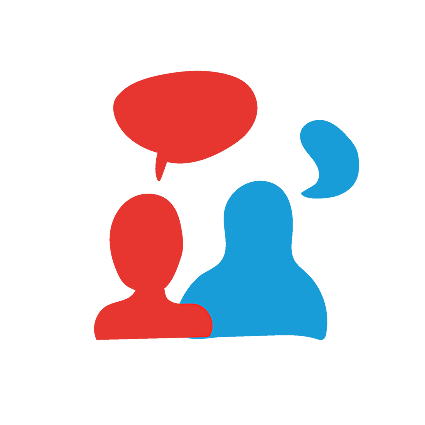 Consulting & Teaching
We love to share our tools and knowledge with others. Thus, we enable you to apply human-centered design methods and design thinking in your own projects.
Our Approach
Our process is tailored to the specific context and community of each project. We base it on our expertise in human-centered design meaning that we put people in the center of every step of the process. Putting people at the center means for us to also put our planet at the center.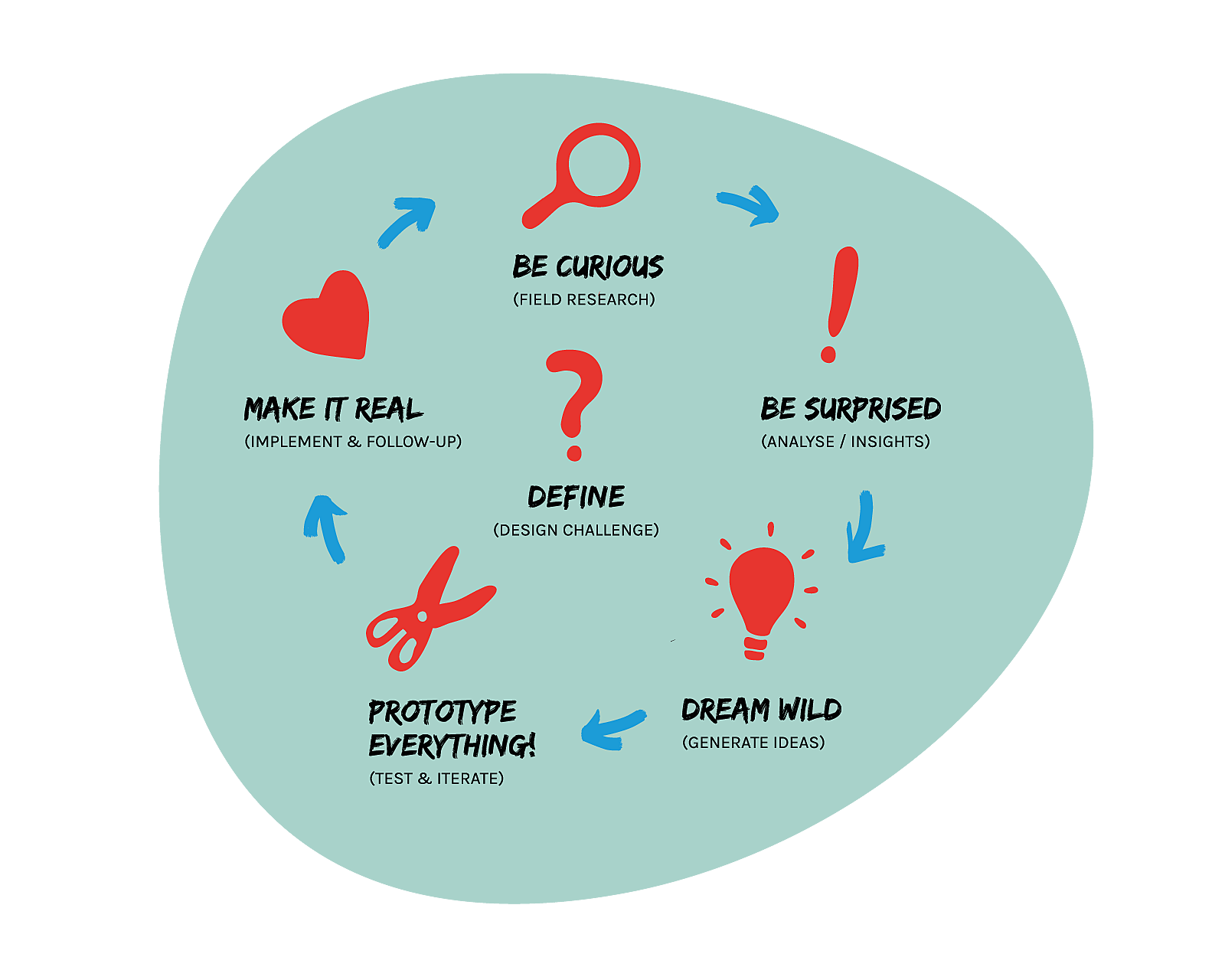 Step-by-step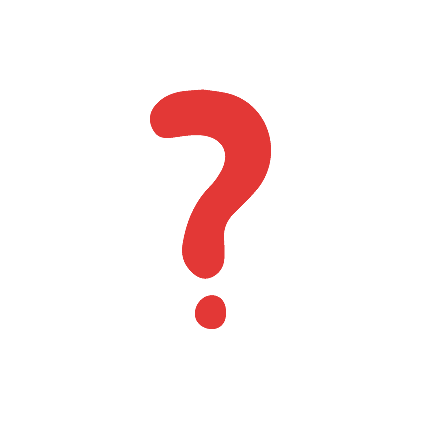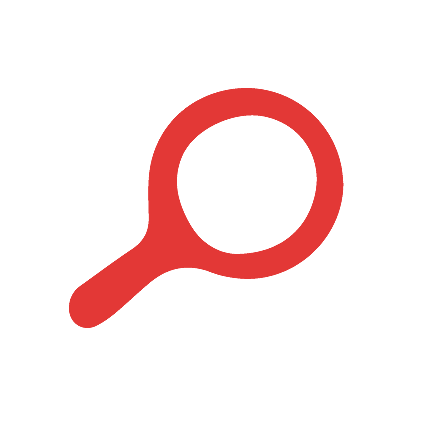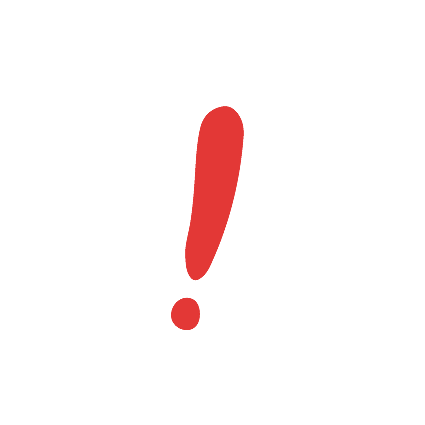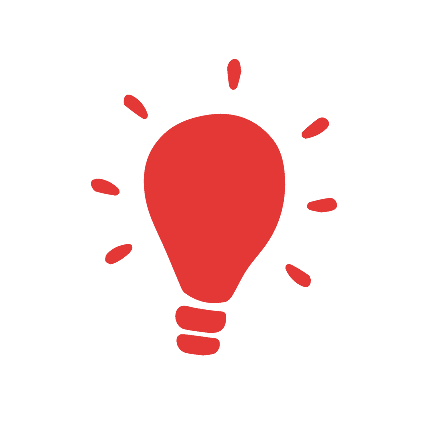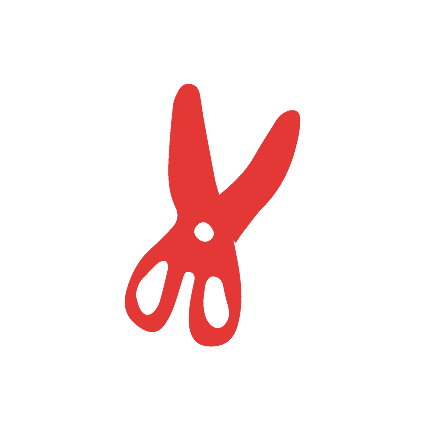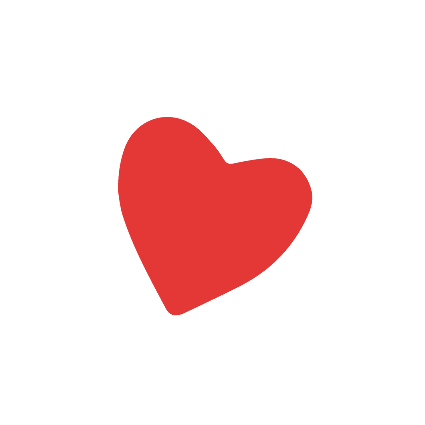 OUR THEMES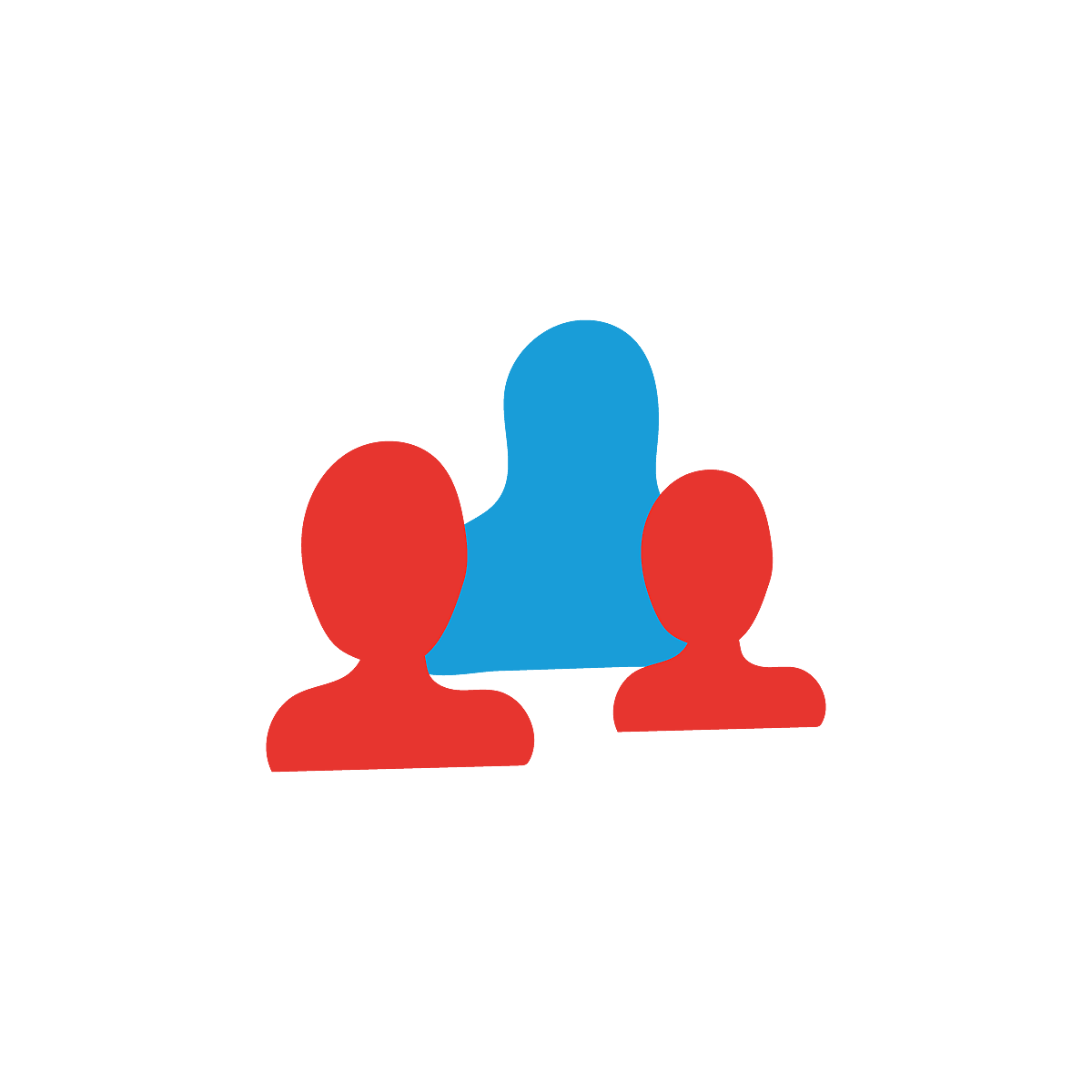 PEOPLE
We put people at the center of everything we do. We believe that we can create a better world through inclusive practices of participation, collaboration and sharing. We inspire people to see their potential as pro-active citizens.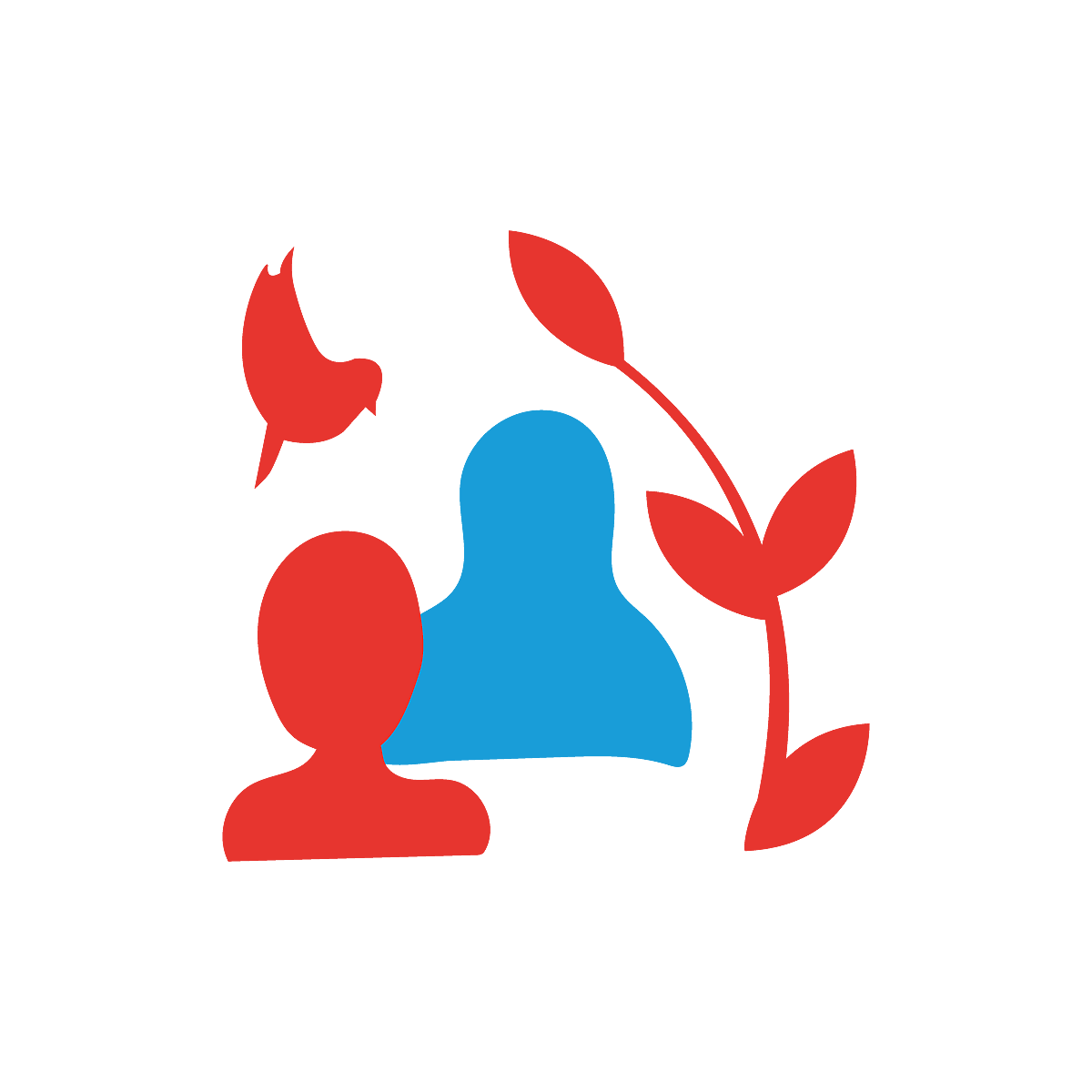 PLANET
We value a positive relationship between people and our planet. This means that we take care of the ecosystems that we are part of and thrive for a balanced co-existence. We also educate and advocate for a sense of responsibility and knowledge for our natural habitat.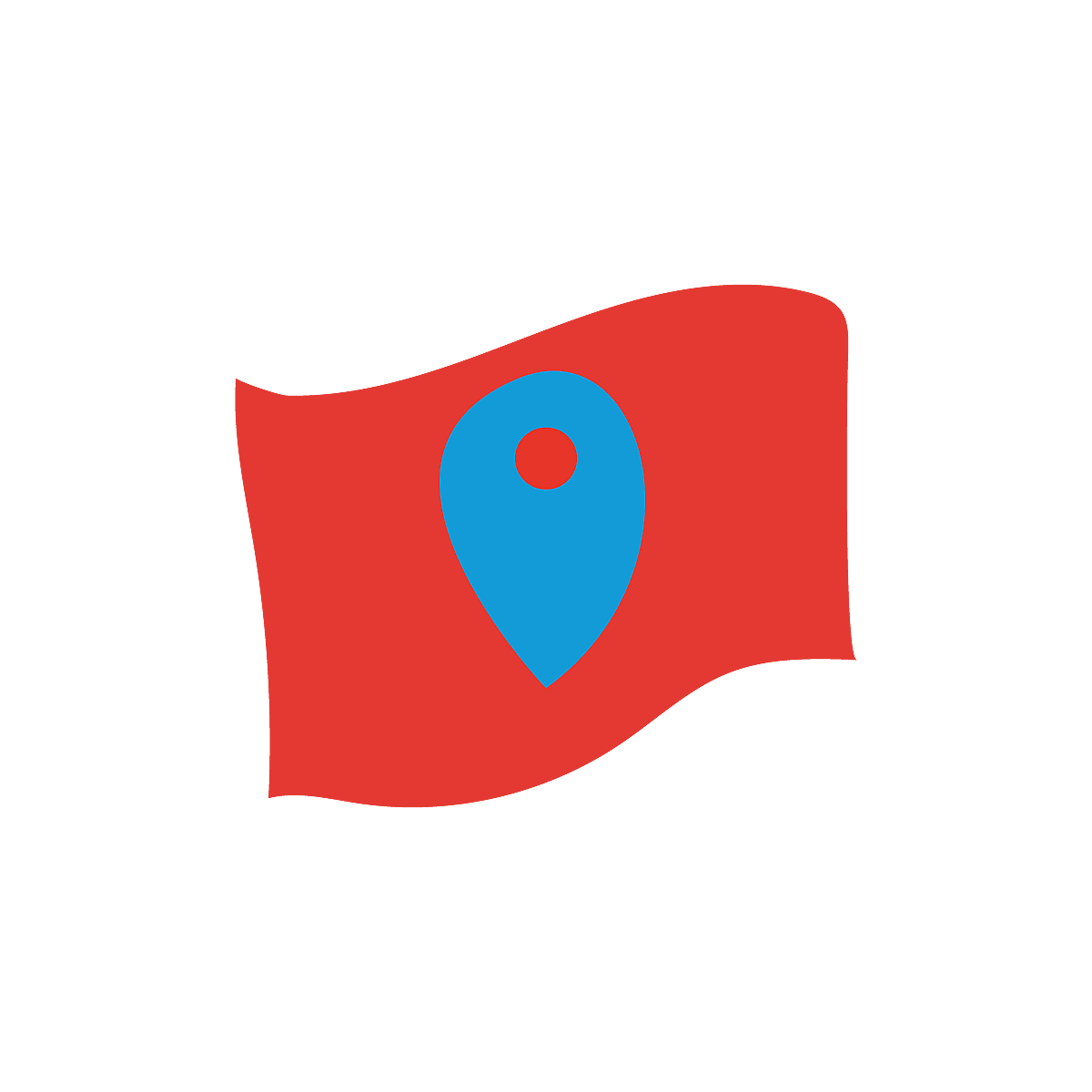 PLACE
We love to work with places – neighborhoods, public space, cities and villages. We make tools and interventions for talking and co-creating with locals in order to create meaningful design that improves their lives.