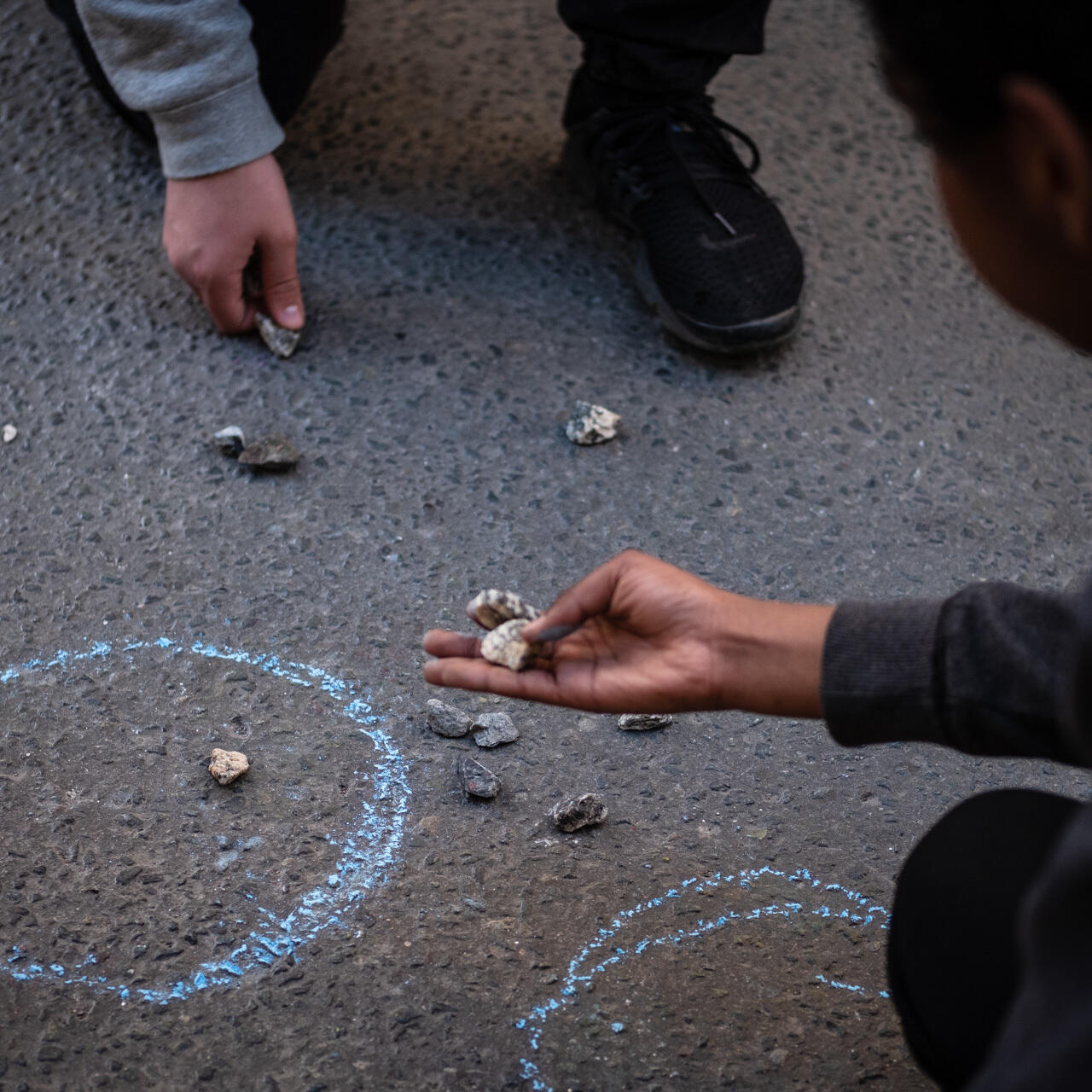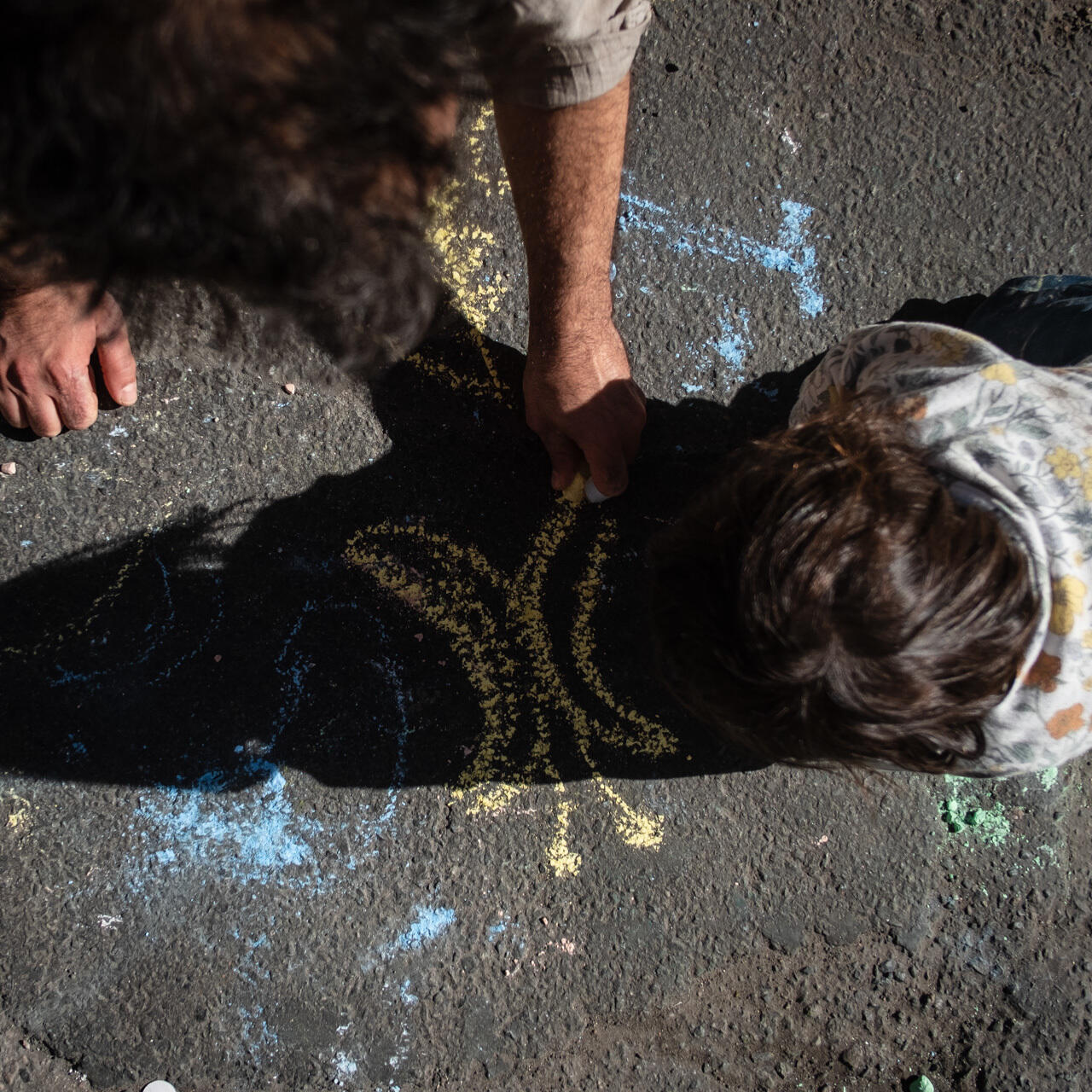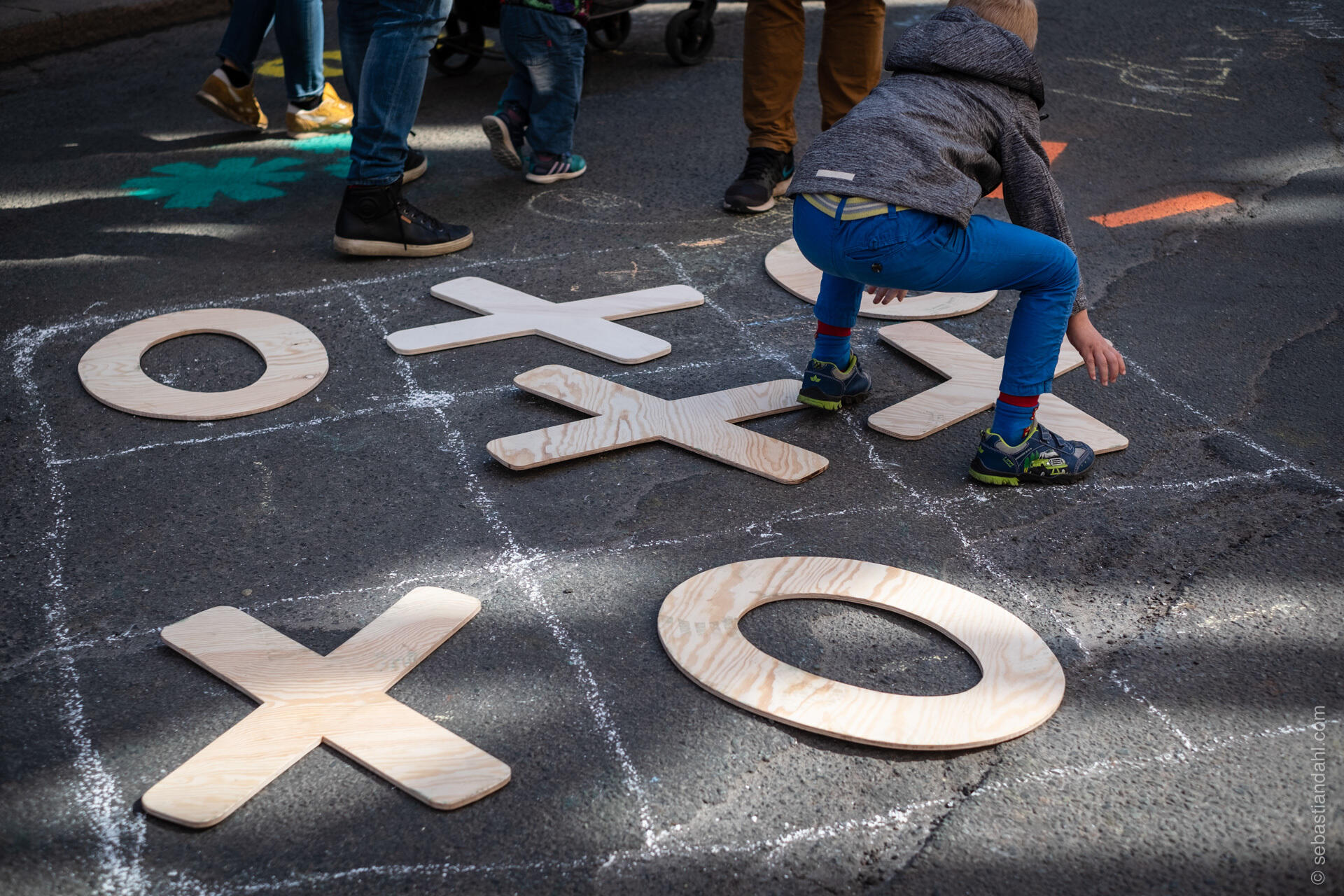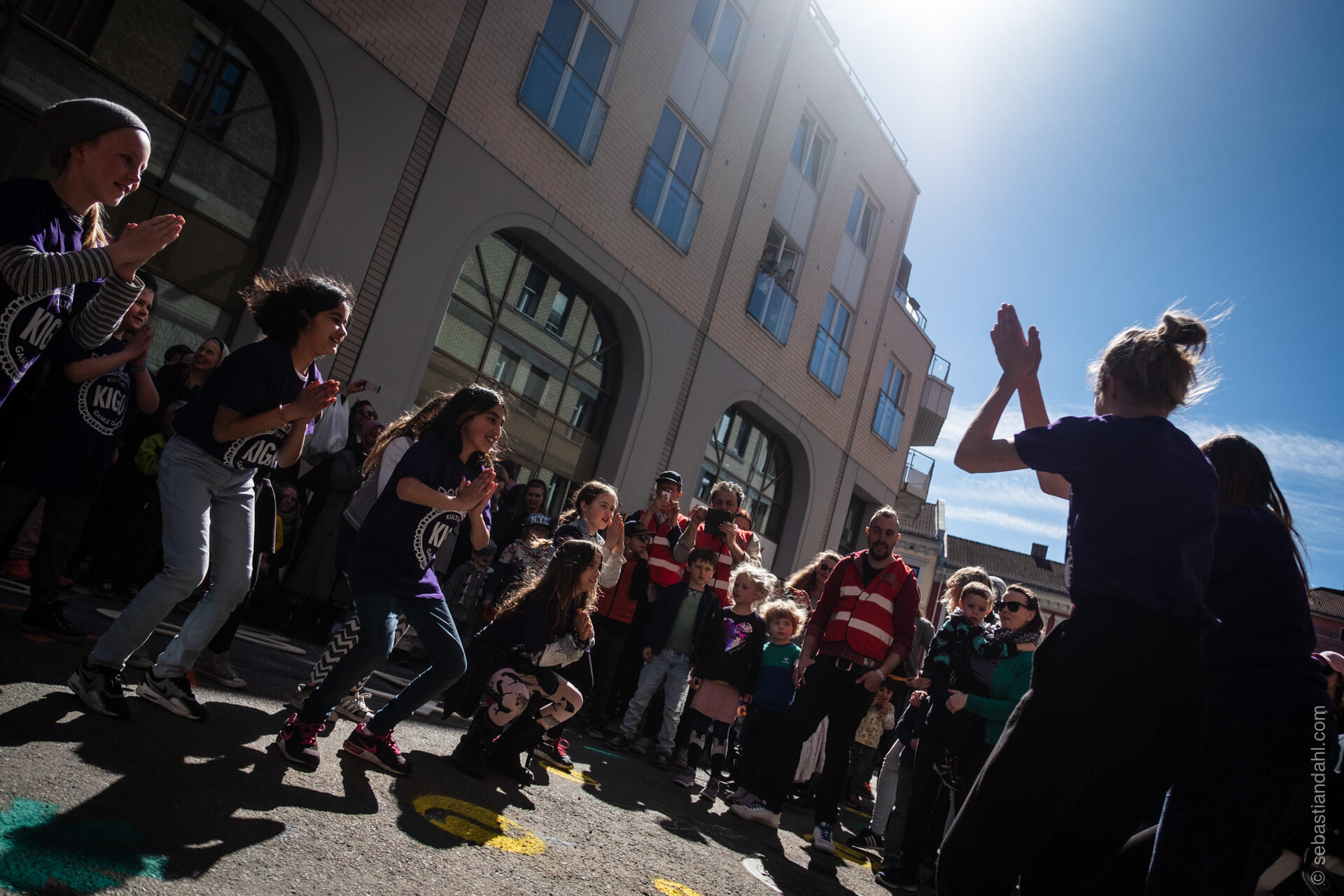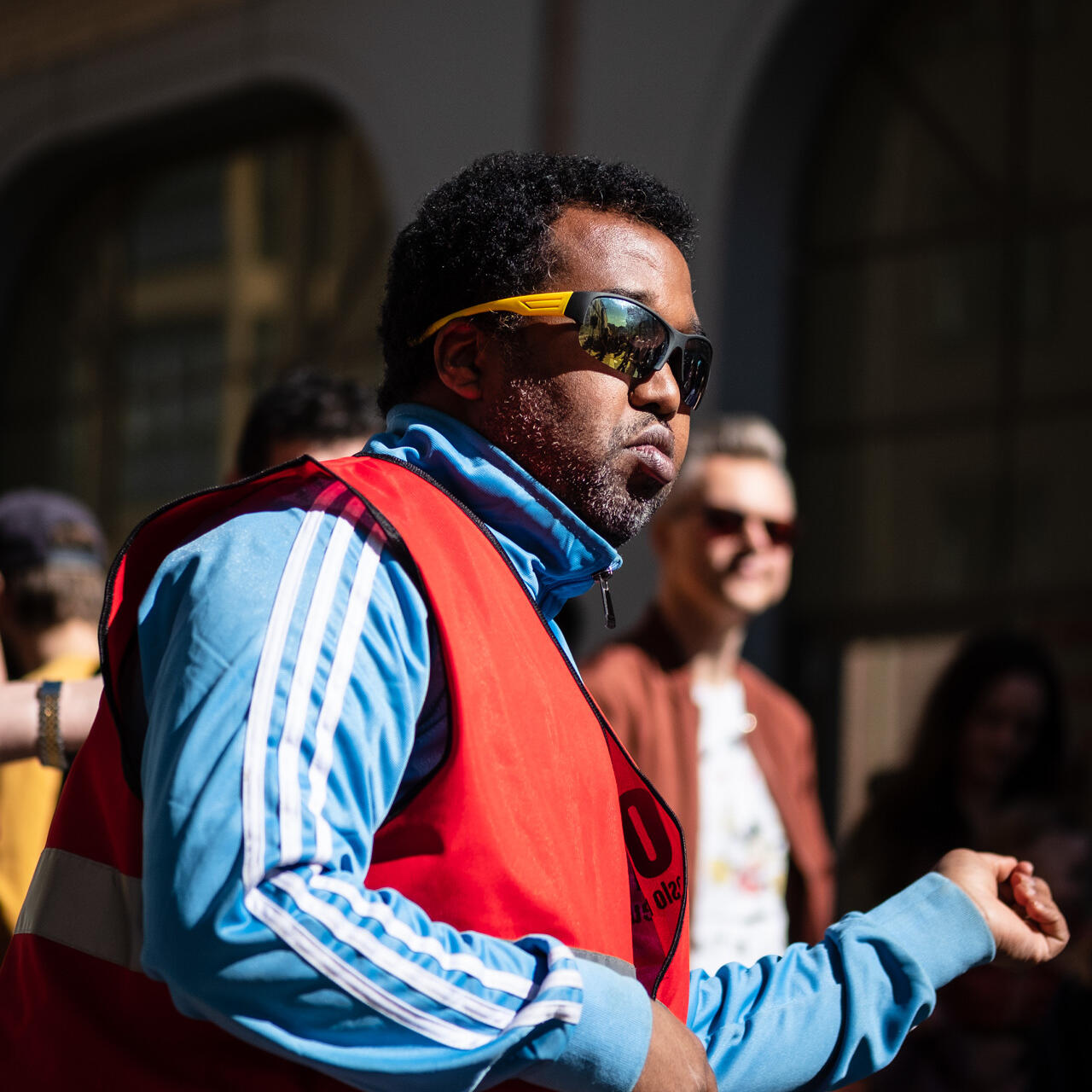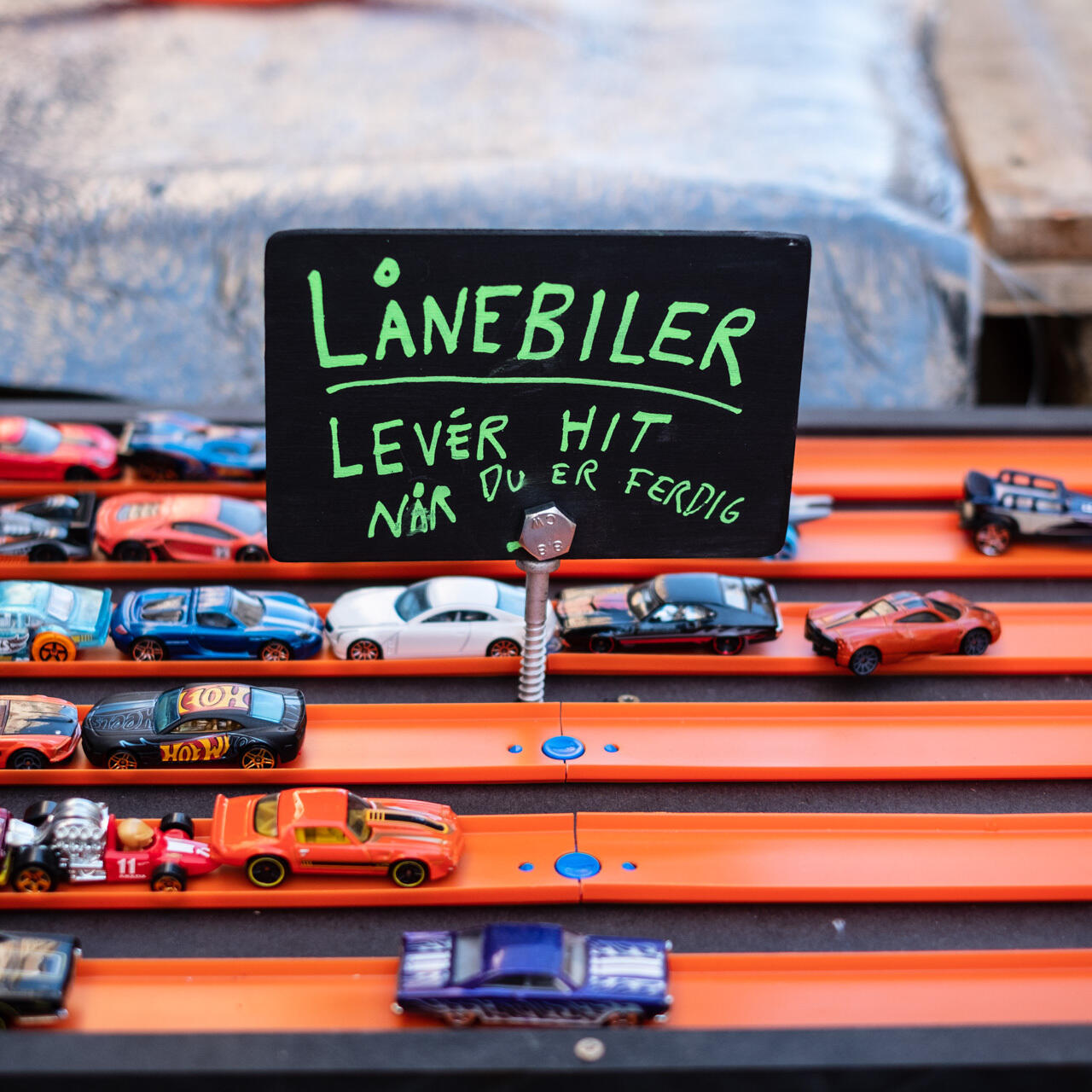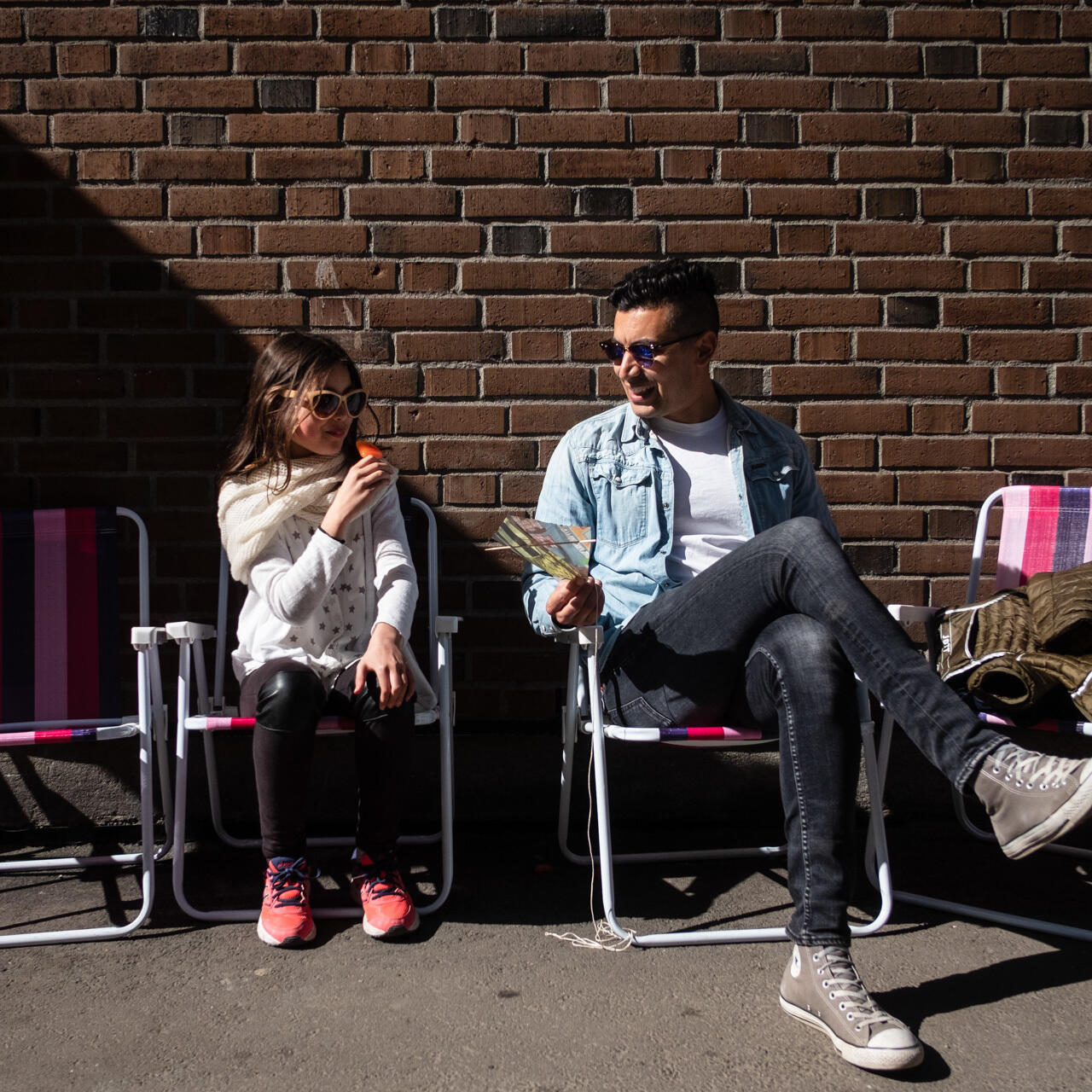 ABOUT THE PROJECT
During the 21st of April we closed down one of the most central streets at Grønland, Oslo and filled it with chalk drawings and outdoor games from all over the world. In co-creation with many great local actors from Grønland and others we hosted marbles, Tic Tac Toe, Gariir, Haft Sang, Gitta, Hopscotch, Kick the can and a toy car court.
There was also traditional Norwegian music and dance performances, "Street Disco", a kite workshop, slime workshop and a recycled toy-workshop made from recycled materials. Of course we had waffles and ice cream as well!

As research before the event we interviewed locals from Grønland about their games and childhood where they grew up. Grønland one of the most diverse areas in the city, with people from Iran, Iraq, Turkey, Pakistan, Somalia, India and more.
All of the games mixed with traditional Norwegian and other international outdoor games was collected in a small publication people could bring home from the festival.
DESIGN CHALLENGE
FACTS